Physical Education Instruction and Activities Section
Physical education instruction and activities section business philosophy
Development goals and characteristics
In order to cope with the development of social changes and students' interest, and to promote the concept of "lifelong sports", through school physical education and sports activities, to develop students' habits of regular exercise, enhance students' sports knowledge, understand the correct exercise methods, and promote physical and mental health. Furthermore, improve physical fitness, control weight and enjoy sports, and build a beautiful body and mind.
With the principle of diversification, fun, and life, students are enriched in the planning of their own career sports.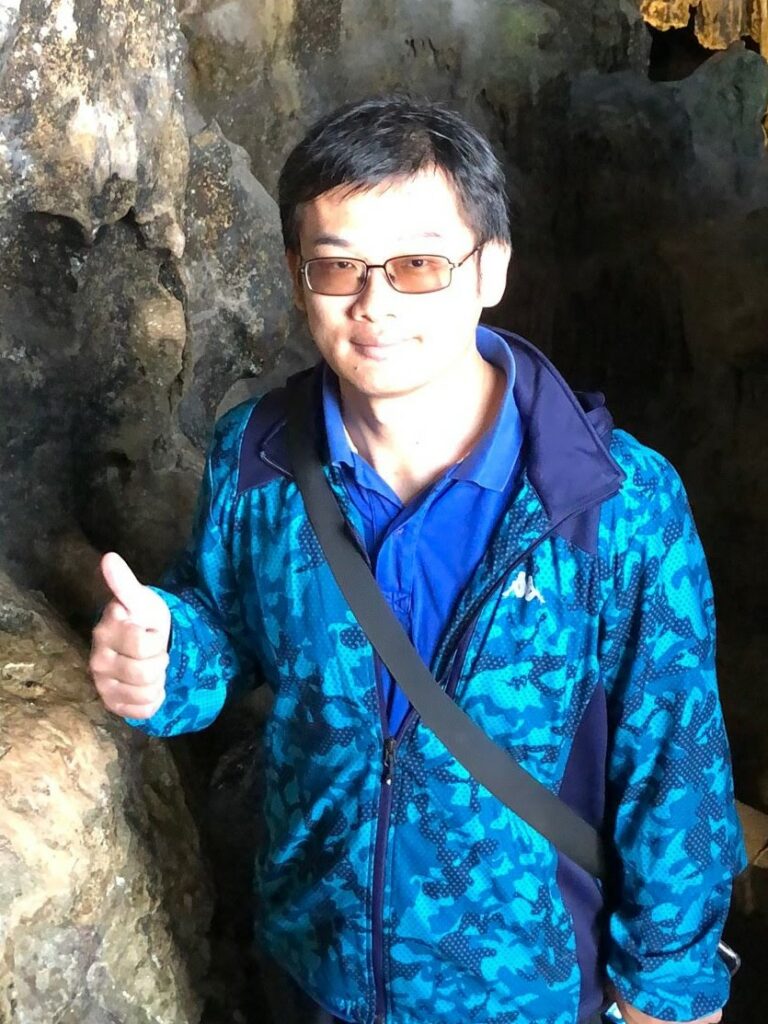 1.Cooperate with the school policy and the instructions of the sports director to comprehensively integrate the physical education and activities related to the school.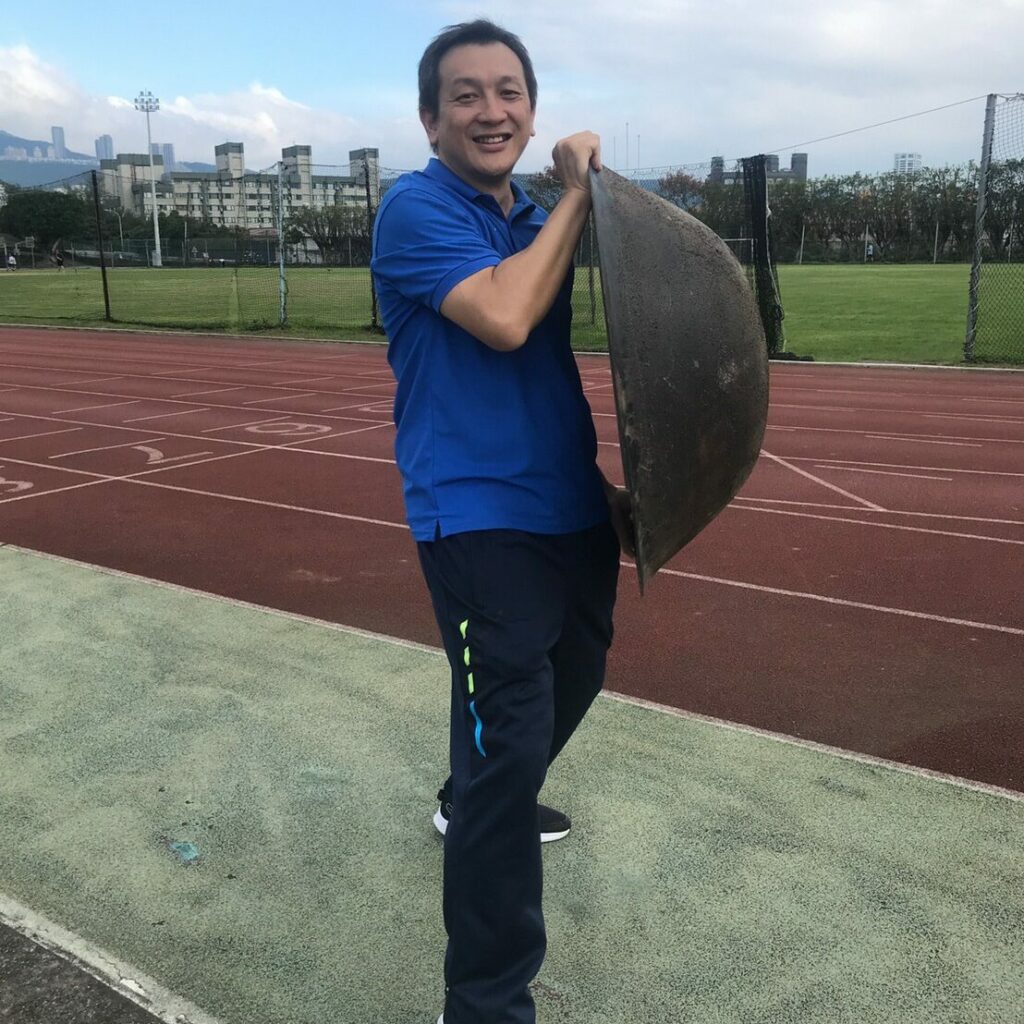 Specialist/ Sports Activities Business
Physical education teaching and activity group (sports activities) document receiving and dispatching, OA processing and property custody.
Communication data of each team captain and the results of the competition.
Each representative team competition business
Each member's team members' affairs, team meetings and sports awards.
The reimbursement of sports products for each team.
Gymnasium and sports venue rental business.
Student sports club activities reimbursement and data filing.

The administrative activities of activities such as summer camps for faculty and staff.

Co-organize the school's competition activities.
Faculty and staff physical fitness promotion class business.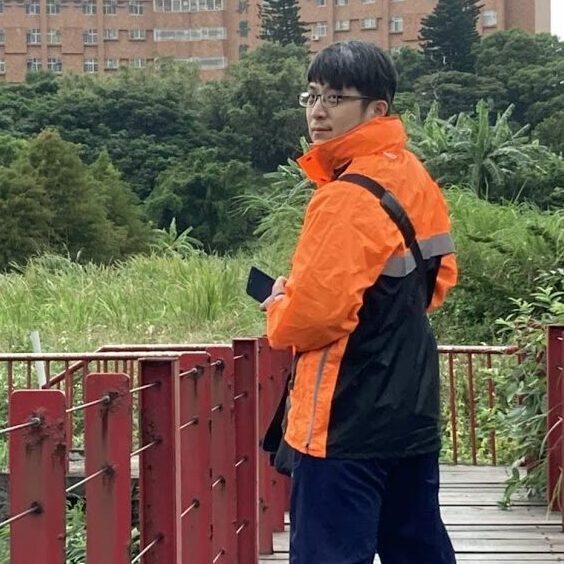 Staff/Physical Education Course Business
Schedule a summary of the physical education classes for each semester.
Elective courses and non-compliance with the corrections in the physical education curriculum.
School-wide students' sports performance matters.
Physical education teachers' personnel appointment related works.
Matters related to the change of sports teaching renues.
Register and release the namelist of on-leave physical education teachers.
Handling physical fitness testing and retesting related matters.
Compilation of the Introduction to physical education teachers and physical education courses.
Meeting matters and meeting minutes.
Sports Curriculum Committee business collection and processing.
Sports academic seminars.
Document management and reception.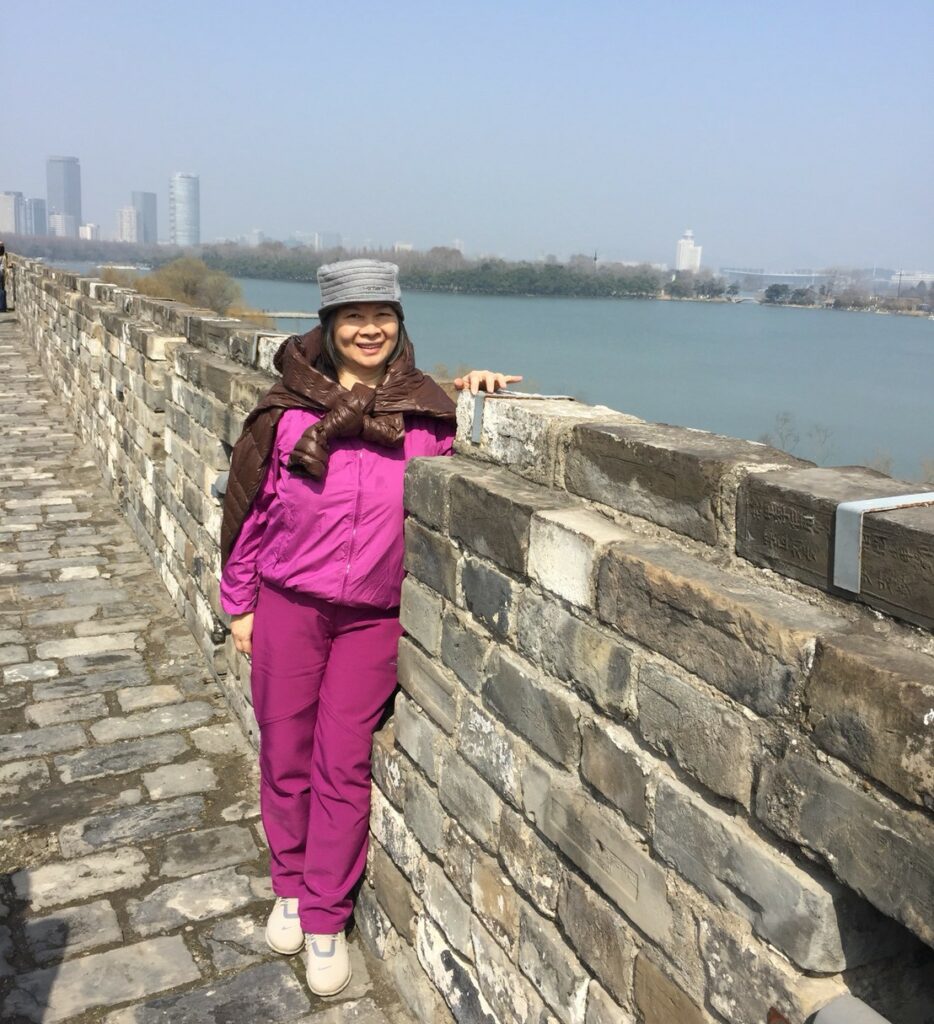 Specialist/ Sports Equipment Business
Property custody matters.
Borrowing, collection and management of physical education equipment.
Physical education equipment repair and maintenance.
Physical education equipment changes and scrappage.
Budgeting.
Sports equipment purchase, repair and reimbursement
Teaching and activity equipment inventory and management.
Management of part-time work students.
Sports venue facilities repair and maintenance.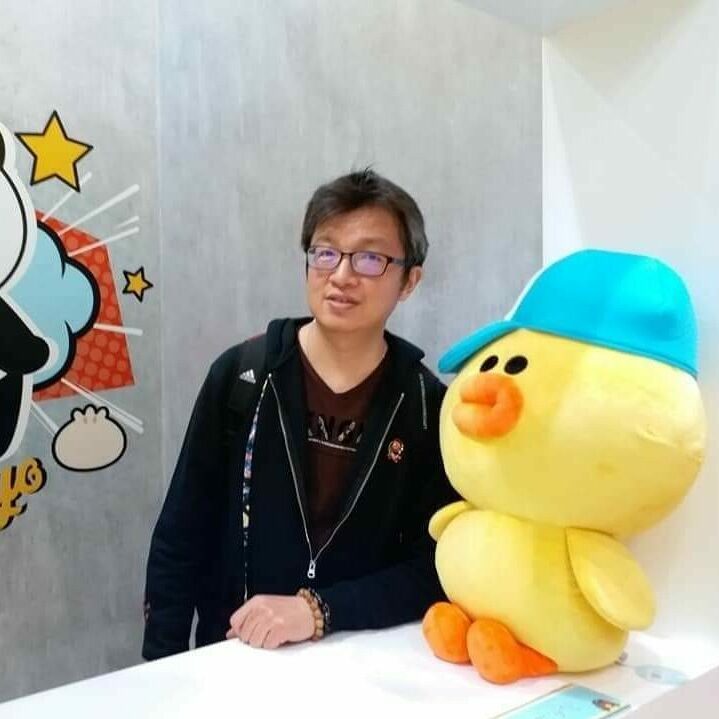 Technician/ Swimming Pool Business
Handling the relevant business and documents of Shao-mo Memorial Natatorium Complex
Selection and management of part-time work students for Shao-mo Memorial Natatorium Complex.
Site equipment maintenance and machine room management of Shao-mo Memorial Natatorium Complex.
Access control security, site facilities rental and management of Shao-mo Memorial Natatorium Complex.
Equipment and site cleaning management in the training area of Shao-mo Memorial Natatorium Complex.
Property custody of Shao-mo Memorial Natatorium Complex.
Water quality record check and sanitation maintenance work of Shao-mo Memorial Natatorium Complex.
Assistance in water sports games and other matters of Shao-mo Memorial Natatorium Complex.